December 2017
A GGR Event: Future Proof Network & Wireless Infrastructure 
Richard Martin, CIO at Ark, a network of 36 schools in the UK and now recognised as one of the highest achieving academy groups in the country, will present an informative and entertaining session on the challenges of delivering IT within education, in both state and independent schools, with multiple sites and supporting thousands of users.
Richard will speak about his latest initiative at Ark in replacing the previously outsourced technicians and managers with local employed staff, but now outsourcing the specialist expertise of networking to GGR Communications.
Now, critical local activities are managed by their own staff but Ark have the added advantage that their high level technical support is now managed by skilled and experienced third party outsourcing.
The presentation takes place on Friday 8th December at 10.00am in the GGR box at Sandown Park Racecourse, and all those considering updating their network infrastructure across multiple sites and/or installing wireless networks, or looking for a managed network provider are invited to attend.
It's a great opportunity to meet and network with GGR's existing customers and with members of the GGR team in a relaxed and informal environment, with full hospitality and a few surprises thrown in there too!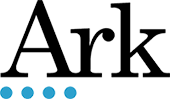 November 2017
Come and see GGR Communications at The Education Forum 
The Education Forum is specifically organised for Senior Professionals who are directly responsible for the purchasing of facilities and IT procurement, and those who provide the latest and greatest products and services within the industry – so, it's the perfect event for GGR!
Hear how our Cisco accredited engineers work with leading school networks and acadamies to streamline their wired and wireless network infrastructures within extremely tight deadlines, across numerous sites, drastically improving performance, reliability and visibility.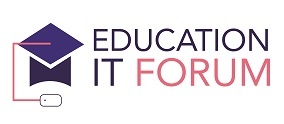 October 2017
Response Provided by GGR Communications to 'KRACK'
The vulnerability impacts most devices that use WPA2 to connect to a Wi-Fi network. This does not impact just smartphones, laptops and tablets, but also IoT. The most vulnerable so far appears to be Android devices.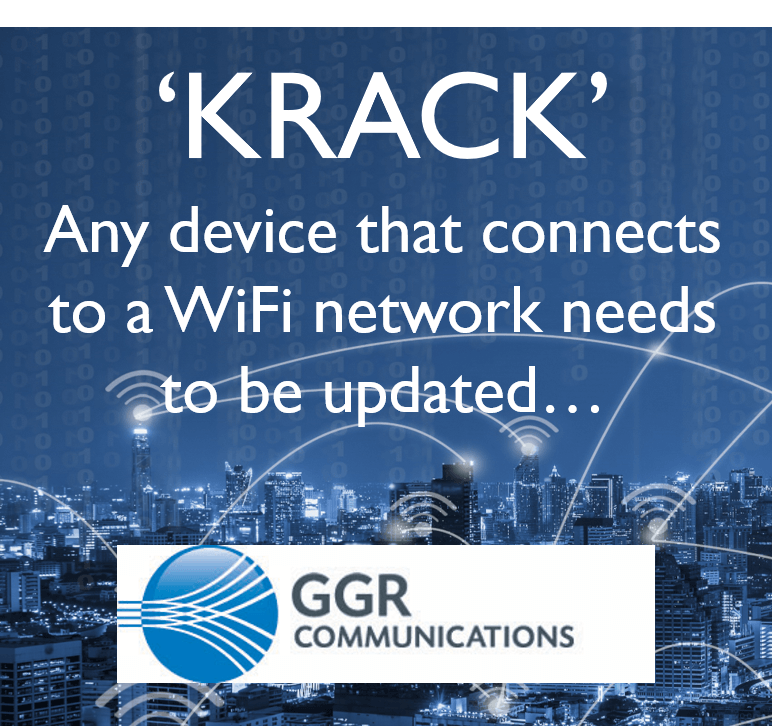 October 2017
Come and see us at the Charity IT Leaders Annual Conference
GGR Communications are proud to attend The Charity IT Leaders Conference 12-13 October.  The conference was established in 2000 and it is now widely recognised as the 'go-to' event for IT leaders within the charity sector. This annual, multi-day event gives their members opportunities to share knowledge, to discuss changes and challenges within the industry, to network with colleagues within the charity sector, and meet thought leaders not only from the IT domain, but also across business sectors.

November 2016
GGR Communications add cloud backup service to their award-winning portfolio
As of November, we are proud to launch our cloud backup service which offers complete protection for your mission critical data whilst reducing your costs.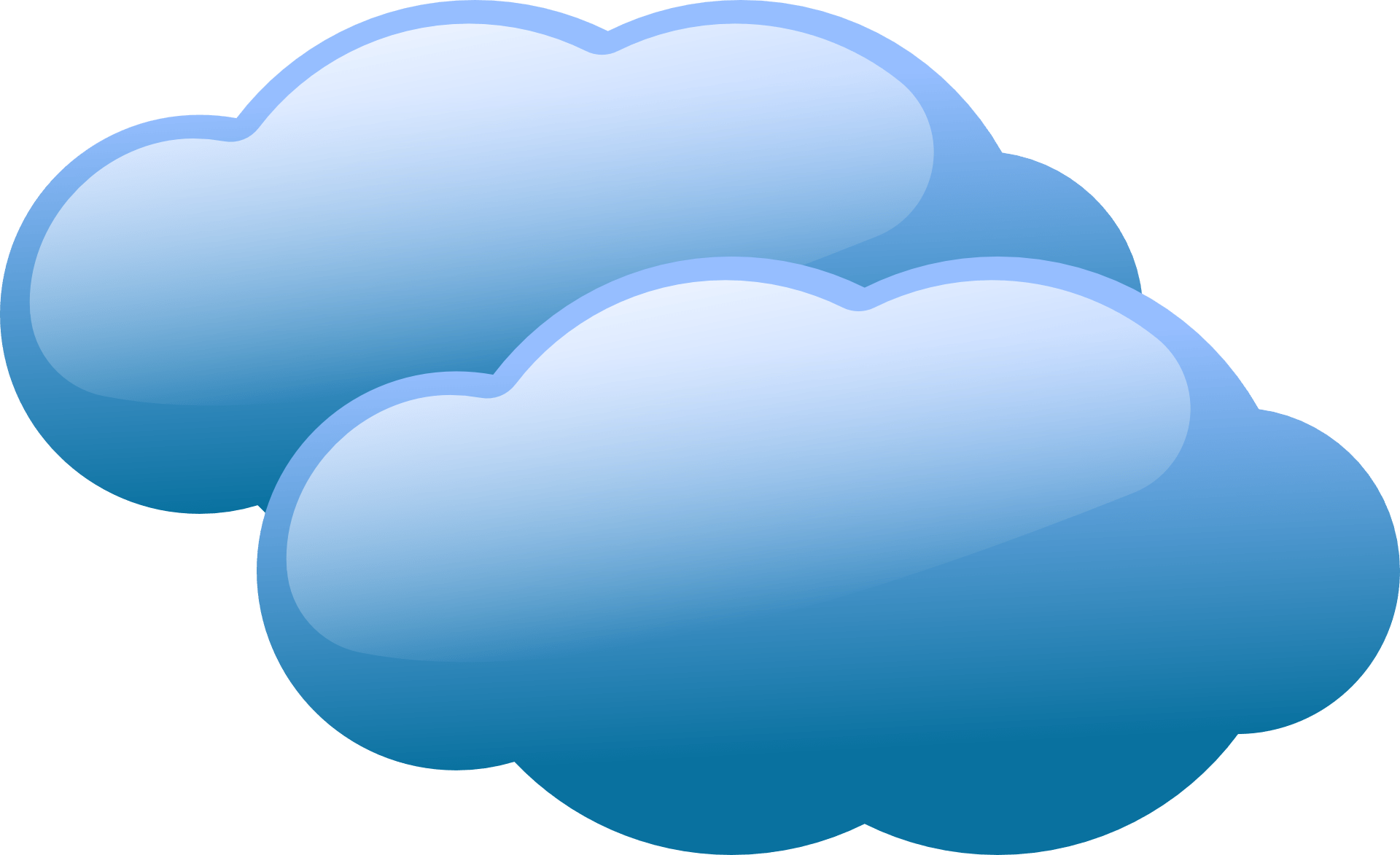 September 2016
Presales Team achieve further CCNA qualifications
Last month, two of the Presales department obtained a Cisco CCNA Wireless Certificate, meaning they both now hold Wi-Fi and Routing and Switching associate qualifications.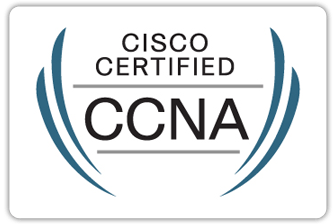 September 2016
GGR re-certifies as a Cisco Premier Partner status for 18th consecutive year
For the 18th year in a row, GGR Communications have re-certified as a Cisco Premier Partner, and this achievement re-validates the capabilities and technical credentials of their engineers.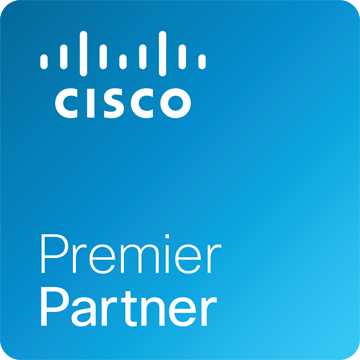 July 2016
Public Wi-Fi launch at Sandown Park is a hard-hitting success
GGR Communications and The Jockey Club have joined forces once again to provide outstanding Public Wi-Fi to racegoers and bookmakers during Ladies' Day and the Coral-Eclipse meeting. Having designed, installed and managed the Public Wi-Fi at Cheltenham and Newmarket racecourses, GGR and The Jockey Club have a wealth of experience in creating large-scale solutions for events such as this.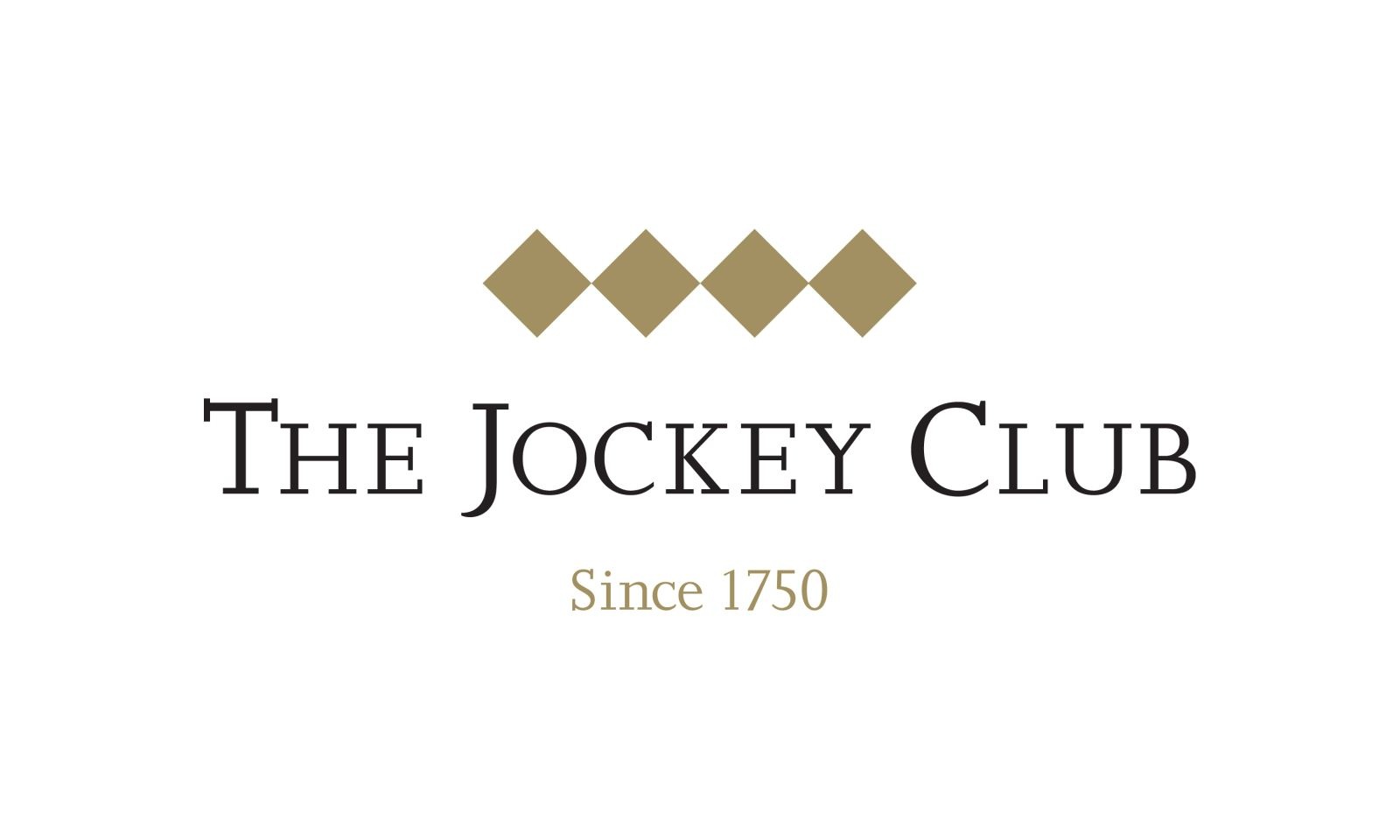 May 2016
Newmarket Racecourse celebrates 350th anniversary by launching free public Wi-Fi
Following the success of the public Wi-Fi at Cheltenham Festival, GGR are working with The Jockey Club to roll out free Wi-Fi at a number of their other racecourses. Record speeds were experienced with over 3,000 users connecting to the Wi-Fi each day.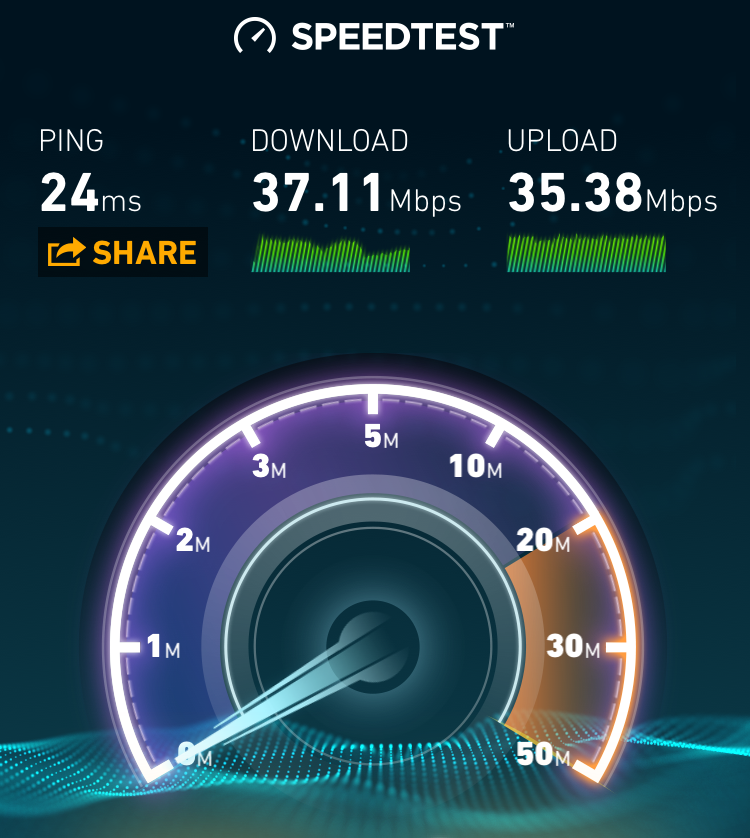 October 25, 2015
GGR awarded 'Deal of the Year'
The team of talented engineers at GGR were thrilled to receive the award with Adrian Clinton-Watkins, Managing Director at GGR Communications, commenting "This award concludes an exceptionally busy period for the company. I'd like to personally thank the GGR engineering team for their hard work and commitment to the project to ensure that it was delivered on time.
The Girls' Day School Trust (GDST) is the UK's leading network of independent girls' schools and we are delighted to have been instrumental in the successful completion of this major project".