November 2018
GGR Announces 2-Year Sponsorship Deal with Elite Hockey Academy – Team Bath Buccaneers
We at GGR Communications are proud to announce a 2-year sponsorship deal with elite Hockey Academy Team Bath Buccaneers.  Based at the magnificent University of Bath Sports Training Village, Team Bath Buccaneers Hockey Club is one of the largest and most successful hockey clubs in England, with more than 800 members.  The Junior Academy alone has an incredible nineteen teams!
Toby Blong, Team Bath Buccs' Junior Academy Director said: "GGR Communications is well-known for its provision of critical infrastructure to some of the country's leading sporting venues and we are proud to have secured sponsorship from one of the country's leading organisations, as we look ahead to another successful year."
Adrian Clinton-Watkins, Managing Director at GGR Communications, said: "We are very pleased to support Team Bath Buccs Junior Academy, one of the region's most exciting sports clubs, and look forward to playing our part in their continuing success."
October 2018
97% Of All Calls Answered Within 15 Seconds by a
Cisco Certified Engineer at GGR Communications 
At GGR Communications, customer service is at the heart of our ethos. Over the last 12 months, we answered ALL support calls in an average of just 9.8 seconds.  Even better – all calls are answered by a Cisco certified engineer, based here in the UK.
Paul Basford, our Head of Service and Support says "We are incredibly happy with the latest stats from our Support Team and the effort they put in to supporting our customers on a daily basis. Being able to quickly speak to a certified engineer makes a big difference for our customers, and quite often one of the reasons they choose GGR".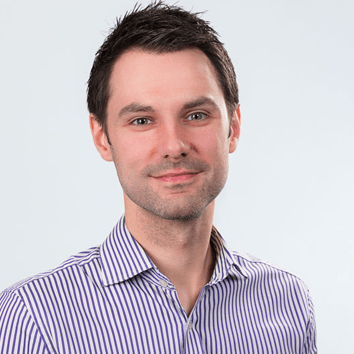 October 2018
Evaporative Cooling Cuts Costs with GGR
The latest datacentre that GGR have on-boarded for both co-location and hosting, runs entirely on fresh air!  Yes, it's powered by 100% renewable sources and uses evaporative cooling technology, dramatically decreasing energy consumption, therefore reducing the total cost of ownership for our customers and in turn, we at GGR Communications are doing our bit for the environment.
The Largest Multi-Site Installation of Free Public Wi-Fi in Europe
"We at GGR Communications Group are delighted once again, to be supporting our valued partner, The Jockey Club, in delivering critical infrastructure and technology at all 15 of their racecourses; the largest multi-site installation of free public Wi-Fi in Europe."
Adrian Clinton – Watkins, Managing Director, GGR Communications.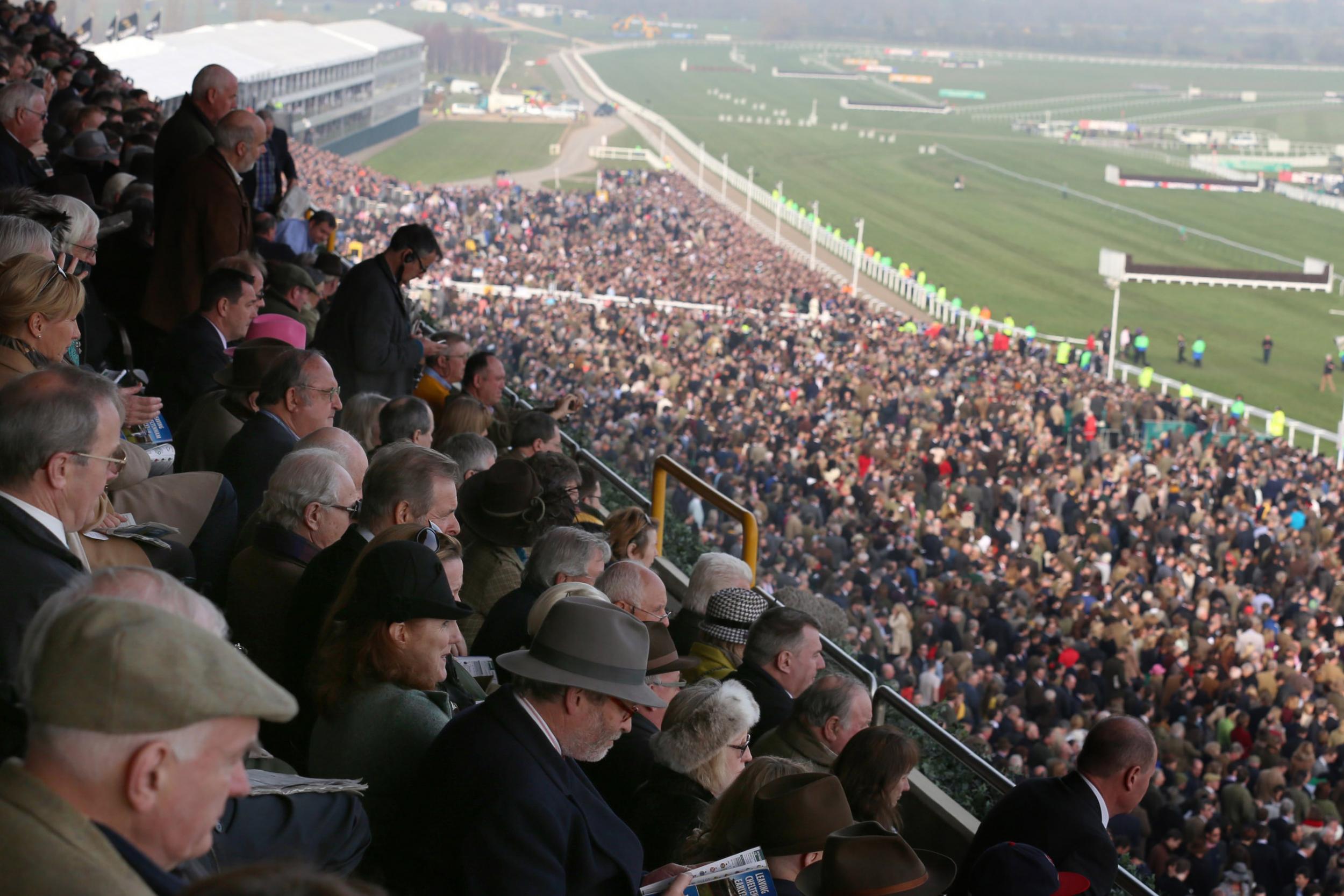 October 2018
Venue Finders' No. 1 Priority: Proven, Secure, High Density Wi-Fi
Lots of news around at the moment about the lack of, or really poor, public WiFi at events over the summer.  Venue finders are specifically looking for locations with PROVEN and SECURE high density WiFi for their events.
Public venues, or those planning a public event, need to take note otherwise you will get left behind.  "An initial investment in Wi-Fi will quickly be rewarded with greater online exposure.", according to Richard Green, CEO and founder Evvnt.
Take a leaf out of The Jockey Club's book and find out why they chose GGR Communications to deliver critical infrastructure and technology at all 15 of their racecourses.
September 2018
A Black Friday Record! Over 105 million emails sent via dotmailer on just one day alone in November 2017
An increase of 30% on the previous year and a significant decrease in average mail delivery time.  dotmailer, the leading marketing automation platform, partner with GGR Communications to upgrade their end-to-end data centre infrastructure from 1GB to 10GB with lightening speed and minimal down time.
September 2018
GGR Communications Celebrating A 20 Year Partnership
with Anglian Home Improvements
Anglian and GGR have been together a long time!  We at GGR are delighted to be continuing our partnership with Anglian after a phenomenal 20 years, providing a fully managed service with 24/7 support,  Wireless, LAN and WAN in multiple locations across the whole of the UK.
September 2018
GGR Communications Chosen by Alpha Plus Group to Provide Fully Managed Services Across 23 Sites
We are pleased to have been chosen by Alpha Plus Schools to provide fully managed support for their LAN, wireless and telephony across 23 sites.  As a group of schools seeking to deliver the gold standard in education, Alpha Plus set the highest benchmarks for this project. Specialists in providing robust, seamless managed network services combined with an innovative approach, GGR has the expertise to manage a project of this scale and completed delivery of the smooth transition within a short, summer holiday period.
September 2018
MD at GGR Communications, Adrian Clinton-Watkins,
Double CCIE for 10 years
We are chuffed to bits to announce that our MD, Adrian Clinton-Watkins, has for the 10th YEAR, recertified in not just one but TWO Cisco expert-level network engineer qualifications in CCIE Routing & Switching for the expert-level skills to be able to plan, operate and troubleshoot complex, converged network infrastructure, and CCIE Collaboration for the design, implementation and troubleshooting of complex collaboration solutions. 
Leading by example – congratulations Adrian!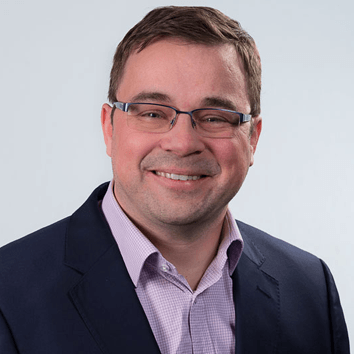 September 2018
A Staggering £1.9k Raised by GGR for The MS Society
We at GGR have raised a staggering £1.9k this year so far for our Charity of the Year, The MS Society, a charity very close to our heart.  Activities included challenging mud runs (not for the fainthearted!), sweepstakes, silent auctions (difficult for some at GGR!), and some very dodgy Christmas jumpers!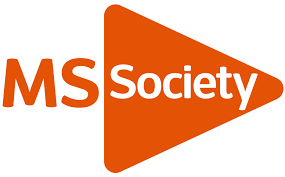 August 2018
With GGR holding Advanced Certifications in Enterprise Networks, Collaboration and Security Architecture – why consider anyone else to manage your networks?
GGR Communications have achieved an incredible THIRD Advanced Specialisation Certificate by Cisco – the Advanced Enterprise Networks Architecture Specialisation certificate validates our ability to deliver the latest Cisco Unified Access and Intelligent WAN technologies.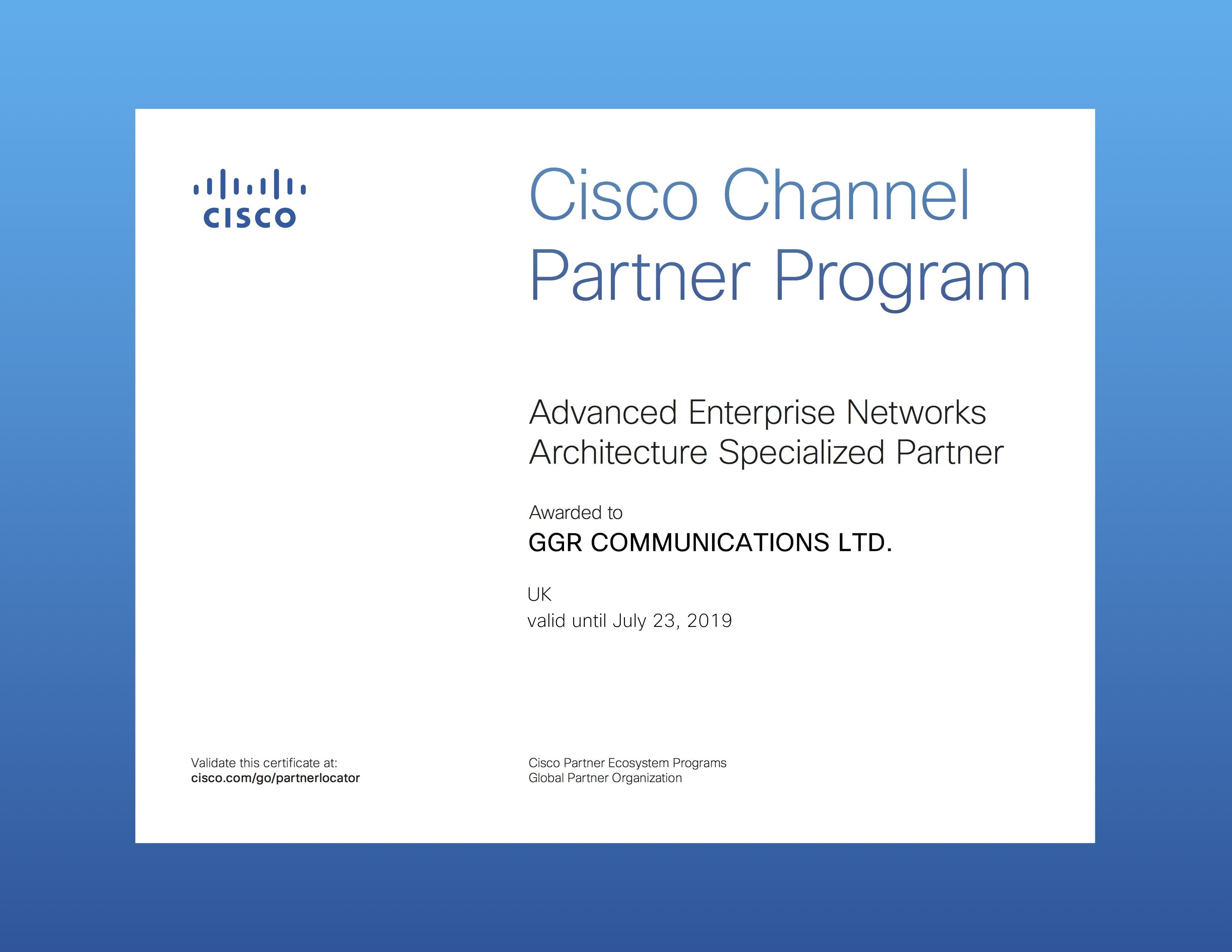 August 2018
ISO 9001: 2015 – Mission Accomplished!
"We are extremely proud to announce that GGR Communications has transitioned to ISO 9001: 2015, showing our commitment to delivering the highest levels of quality management and service to each and every one of our customers since first certified in September 2002".  
Kath Griffiths – Head of Operations, GGR Communications.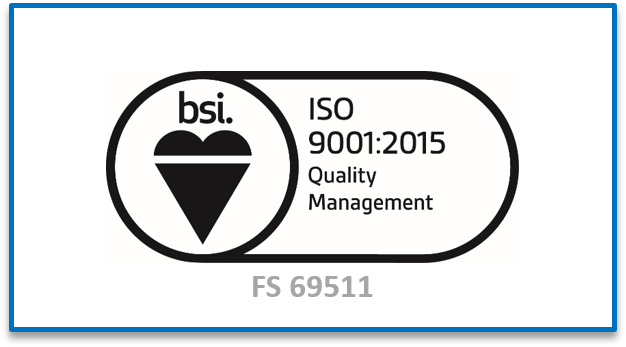 August 2018
Supporting Jockey Club Live and the Biggest Names in Pop Music during the Summer of 2018
We at GGR Communications are delighted to be supporting The Jockey Club Live and the biggest names in pop music with an evening at the races and Nile Rodgers & Chic at Newmarket on Friday 10th of August, again providing their visitors with a world-class public Wi-Fi experience they have come to expect from a Jockey Club Racecourse.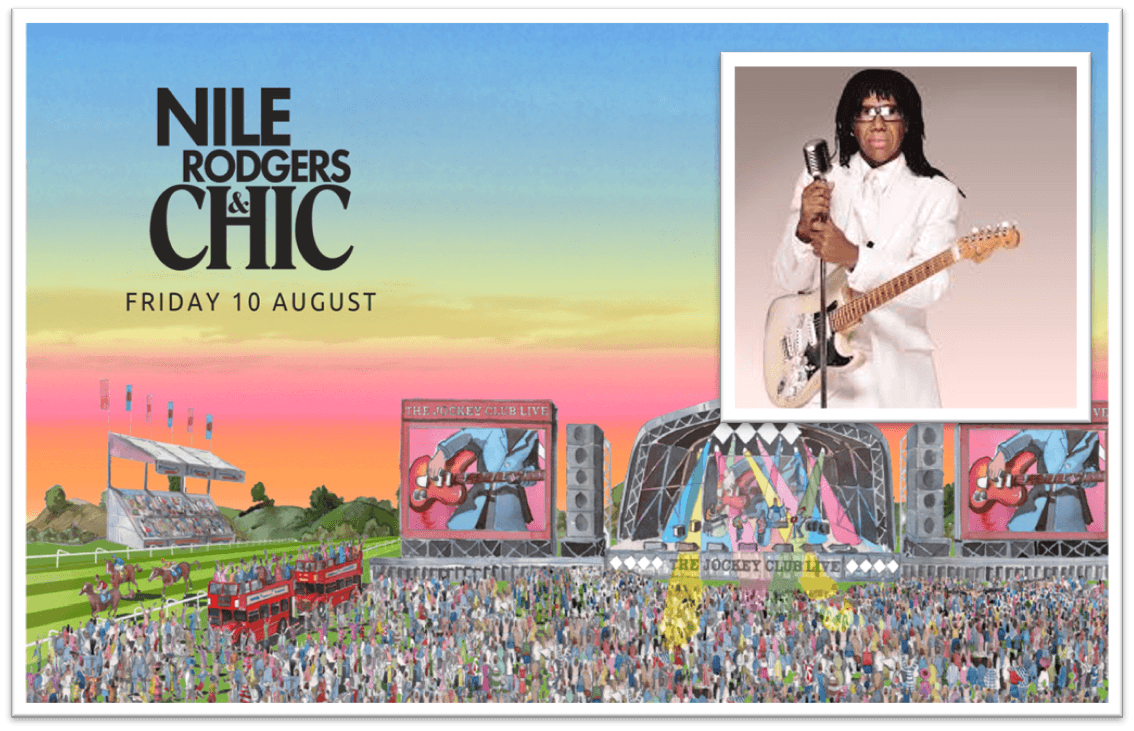 August 2018
Supporting The Jockey Club Music Nights at Sandown Park Racecourse in August 2018
We are very excited to be supporting The Jockey Club and George Ezra at Sandown Park Racecourse on Wednesday 1st August, always providing visitors with a first class public Wi-Fi experience.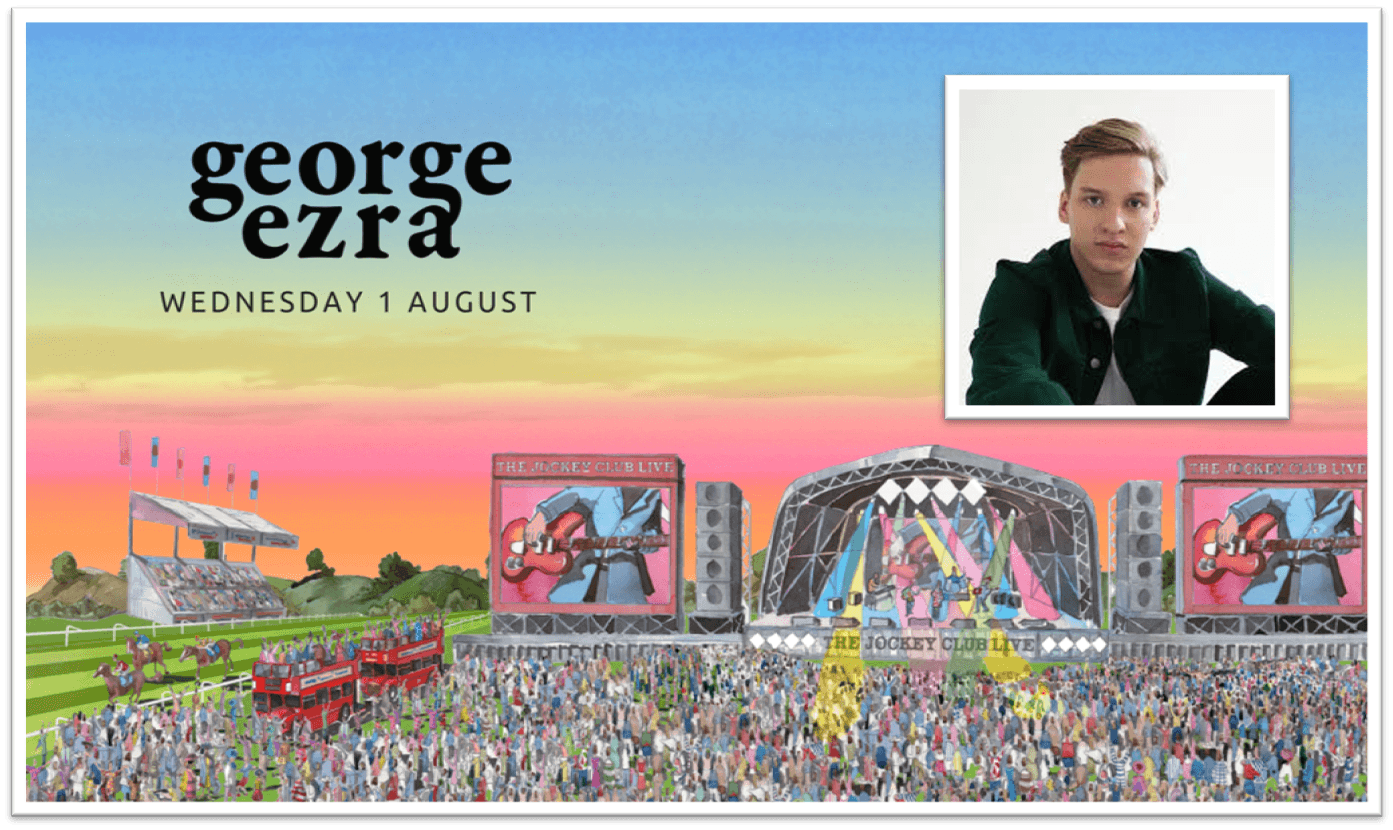 June 2018
Welcoming Peter Holdway to GGR Communications, here
for a Week's Work Experience
Welcoming Peter Holdway to the GGR Communications family!  Peter joins us this week on work experience, following in the footsteps of our very own Ed Collen, Head of Technology, who also started his career at GGR Communications by doing work experience here, albeit a few years ago now… and he's still here!  Thanks for all your hard work this week Peter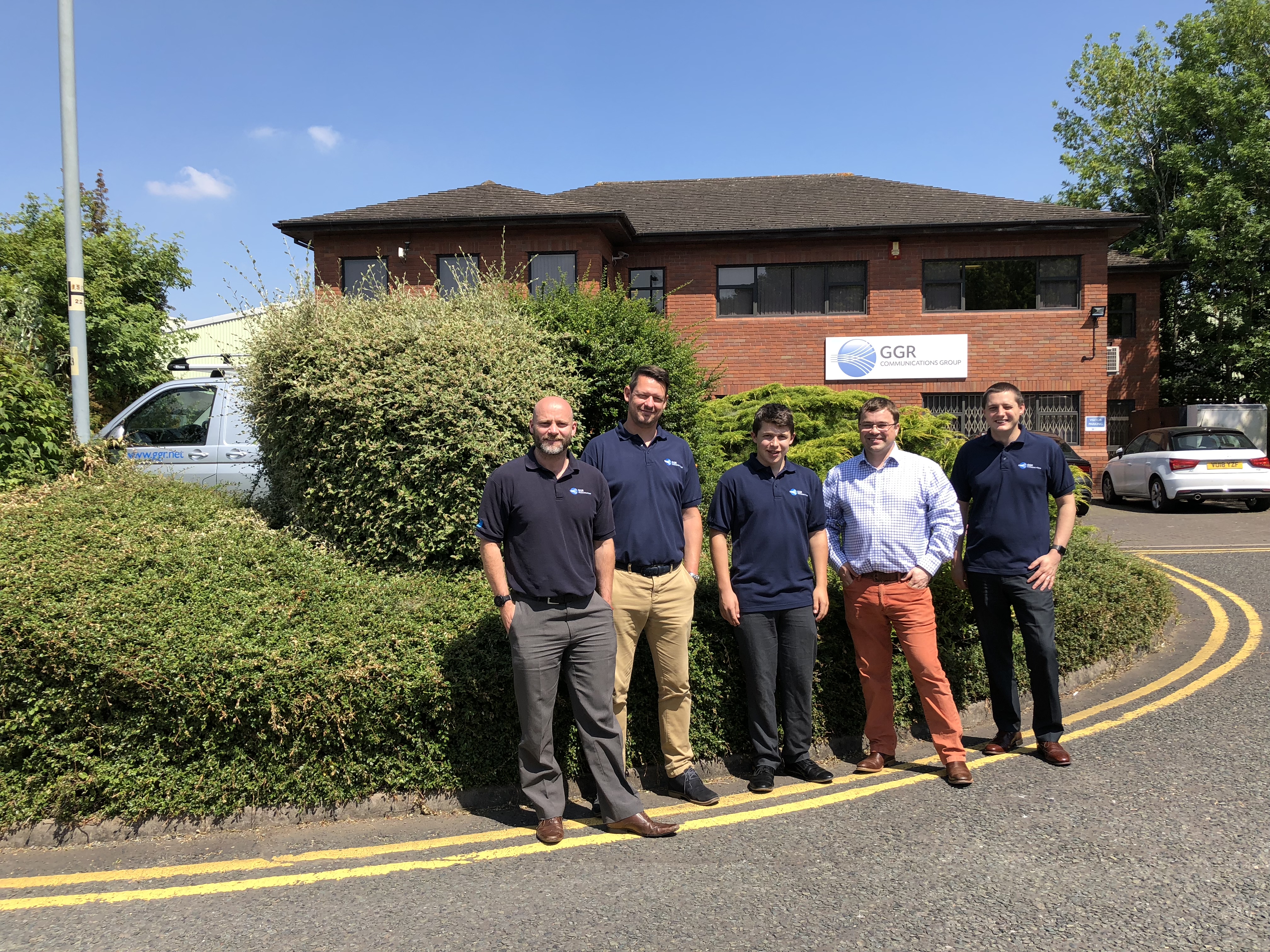 June 2018
6 Year Partnership with Girls' Day School Trust
A unique family of 23 schools and 2 academies across England and Wales and with more than 19,000 pupils and 3,500 staff, GGR Communications are delighted to be continuing our 6 year partnership, providing their Wi-Fi and LAN infrastructure, and a managed UC service across all 41 sites.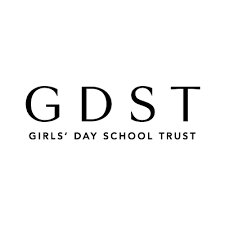 June 2018
5 Year Partnership with Norton Peskett Solictors
In a number of locations and with an enviable reputation, Norton Peskett has provided legal services to the people and businesses in East Anglia for more than 180 years.  GGR Communications are thrilled to be continuing our 5 year partnership, supporting their significant growth and protecting their MPLS network infrastructure for a further 3 years.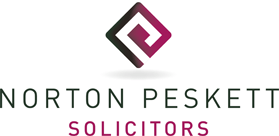 May 2018
Celebrating 24 Years of GGR Communications
"Celebrating 24 years of GGR Today. I'd like to thank everyone at GGR and all our customers over the last 24 years and looking forward to the future."  Adrian Clinton-Watkins, Managing Director.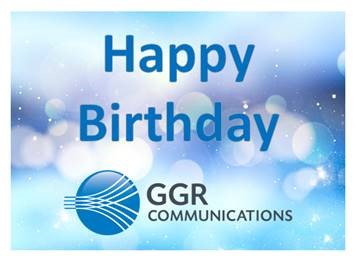 April 2018
Our Mud Run Superstars Did It!
Well our team of GGR Mud Run Superstars did it!  Congratulations to you all and a huge thank you to all those that donated to our Charity of the Year.  Our 10-strong team from GGR Communications weren't defeated by the 30 very challenging obstacles and raised an incredible £1663 for The MS Society – perfect timing for MS Awareness Week next week.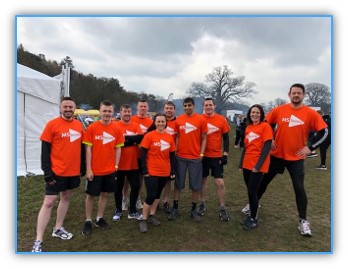 March 2018
Proud to be Continuing our 17 Year Partnership with Kinnerton
Delighted to be continuing our 17 year partnership with Kinnerton future-proofing their network infrastructure; new firewalls, increased bandwidth, upgraded back up circuits and now a fully managed service across all 10 sites.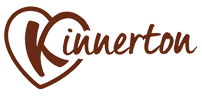 March 2018
GGR Taking Part in the Wild Mud Run Saturday 24th March
Our tough lot at GGR Communications don't like sitting still – while working hard preparing for The Cheltenham Festival, they're also training hard for the Wild Mud Run on Saturday 24th March in aid of the MS Society, our charity of the year, which is very dear to our hearts.
To complete it will be an amazing achievement so any donations will be gratefully received at our Just Giving page…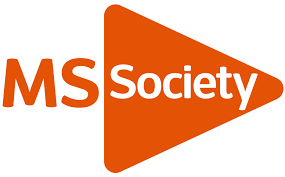 March 2018
Proud to be Supporting Jockey Club Services 
With over 60,000 devices connecting to the Jockey Club Services WiFi at The Cheltenham Festival in 2017 and incredibly with just one access point recording more than 600 concurrent devices, we are proud to be supporting Jockey Club Services again in 2018.  GGR Communications manage over 300 permanent and install and manage over 500 temporary WiFi radio transceivers during the Cheltenham Festival alone – our engineers are out there snow or shine making sure your public WiFi experience is a good one!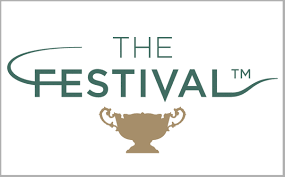 February 2018
Proud to be Partnering with MFG Solicitors 
Thrilled to be continuing our 12 year partnership with MFG Solicitors future-proofing their network infrastructure across all 6 sites; new routers, new firewalls, upgraded backup circuits and increased internet bandwidth to support their future cloud strategy.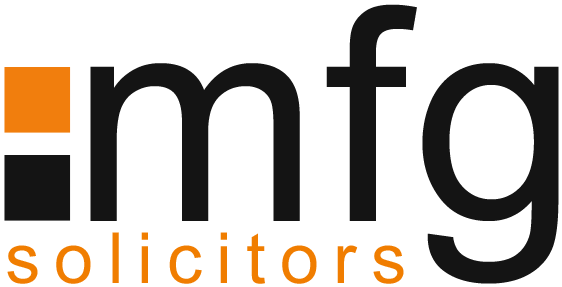 December 2017
A GGR Event: Future Proof Network & Wireless Infrastructure 
Richard Martin, CIO at Ark, a network of 36 schools in the UK and now recognised as one of the highest achieving academy groups in the country, will present an informative and entertaining session on the challenges of delivering IT within education, in both state and independent schools, with multiple sites and supporting thousands of users.
Richard will speak about his latest initiative at Ark in replacing the previously outsourced technicians and managers with local employed staff, but now outsourcing the specialist expertise of networking to GGR Communications.
Now, critical local activities are managed by their own staff but Ark have the added advantage that their high level technical support is now managed by skilled and experienced third party outsourcing.
The presentation takes place on Friday 8th December at 10.00am in the GGR box at Sandown Park Racecourse, and all those considering updating their network infrastructure across multiple sites and/or installing wireless networks, or looking for a managed network provider are invited to attend.
It's a great opportunity to meet and network with GGR's existing customers and with members of the GGR team in a relaxed and informal environment, with full hospitality and a few surprises thrown in there too!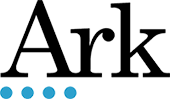 November 2017
Come and see GGR Communications at
The Education IT Forum 
The Education Forum is specifically organised for Senior Professionals who are directly responsible for the purchasing of facilities and IT procurement, and those who provide the latest and greatest products and services within the industry – so, it's the perfect event for GGR!
Hear how our Cisco accredited engineers work with leading school networks and acadamies to streamline their wired and wireless network infrastructures within extremely tight deadlines, across numerous sites, drastically improving performance, reliability and visibility.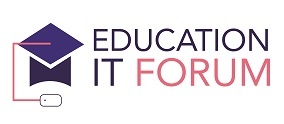 October 2017
Response Provided by GGR Communications to 'KRACK'
The vulnerability impacts most devices that use WPA2 to connect to a Wi-Fi network. This does not impact just smartphones, laptops and tablets, but also IoT. The most vulnerable so far appears to be Android devices.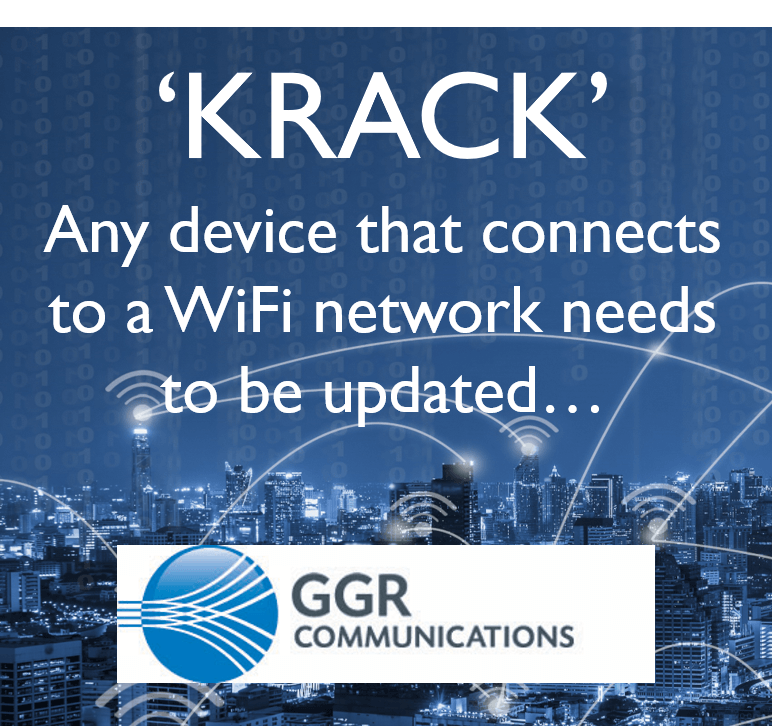 October 2017
Come and see us at the Charity IT Leaders Annual Conference
GGR Communications are proud to attend The Charity IT Leaders Conference 12-13 October.  The conference was established in 2000 and it is now widely recognised as the 'go-to' event for IT leaders within the charity sector. This annual, multi-day event gives their members opportunities to share knowledge, to discuss changes and challenges within the industry, to network with colleagues within the charity sector, and meet thought leaders not only from the IT domain, but also across business sectors.

November 2016
Do You Need a Faster, More Secure Cloud Backup Service?
GGR offers a highly customisable and cost effective solution, giving your mission critical data complete protection from a range of risks, such as user errors, hardware failure, security breaches, viruses, and problems with software and hardware updates and upgrades.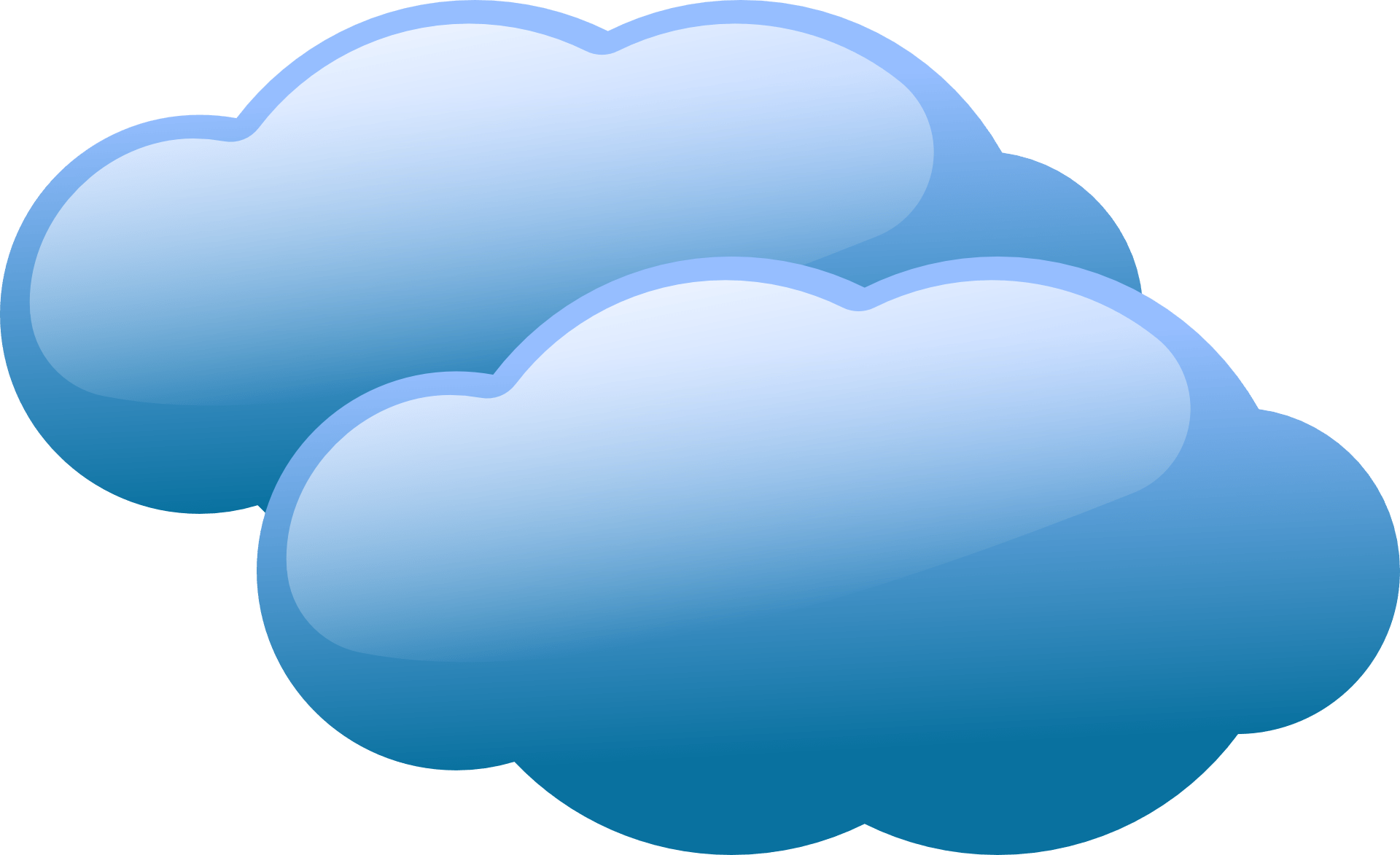 September 2016
Presales Team achieves further CCNA qualifications
Last month, two of the Presales department obtained a Cisco CCNA Wireless Certificate, meaning they both now hold Wi-Fi and Routing and Switching associate qualifications.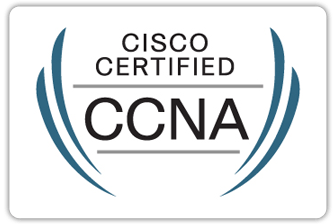 September 2016
GGR re-certifies as a Cisco Premier Partner status for 18th consecutive year
For the 18th year in a row, GGR Communications have re-certified as a Cisco Premier Partner, and this achievement re-validates the capabilities and technical credentials of their engineers.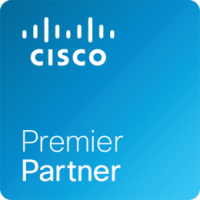 July 2016
Public Wi-Fi launch at Sandown Park is a hard-hitting success
GGR Communications and The Jockey Club have joined forces once again to provide outstanding Public Wi-Fi to racegoers and bookmakers during Ladies' Day and the Coral-Eclipse meeting. Having designed, installed and managed the Public Wi-Fi at Cheltenham and Newmarket racecourses, GGR and The Jockey Club have a wealth of experience in creating large-scale solutions for events such as this.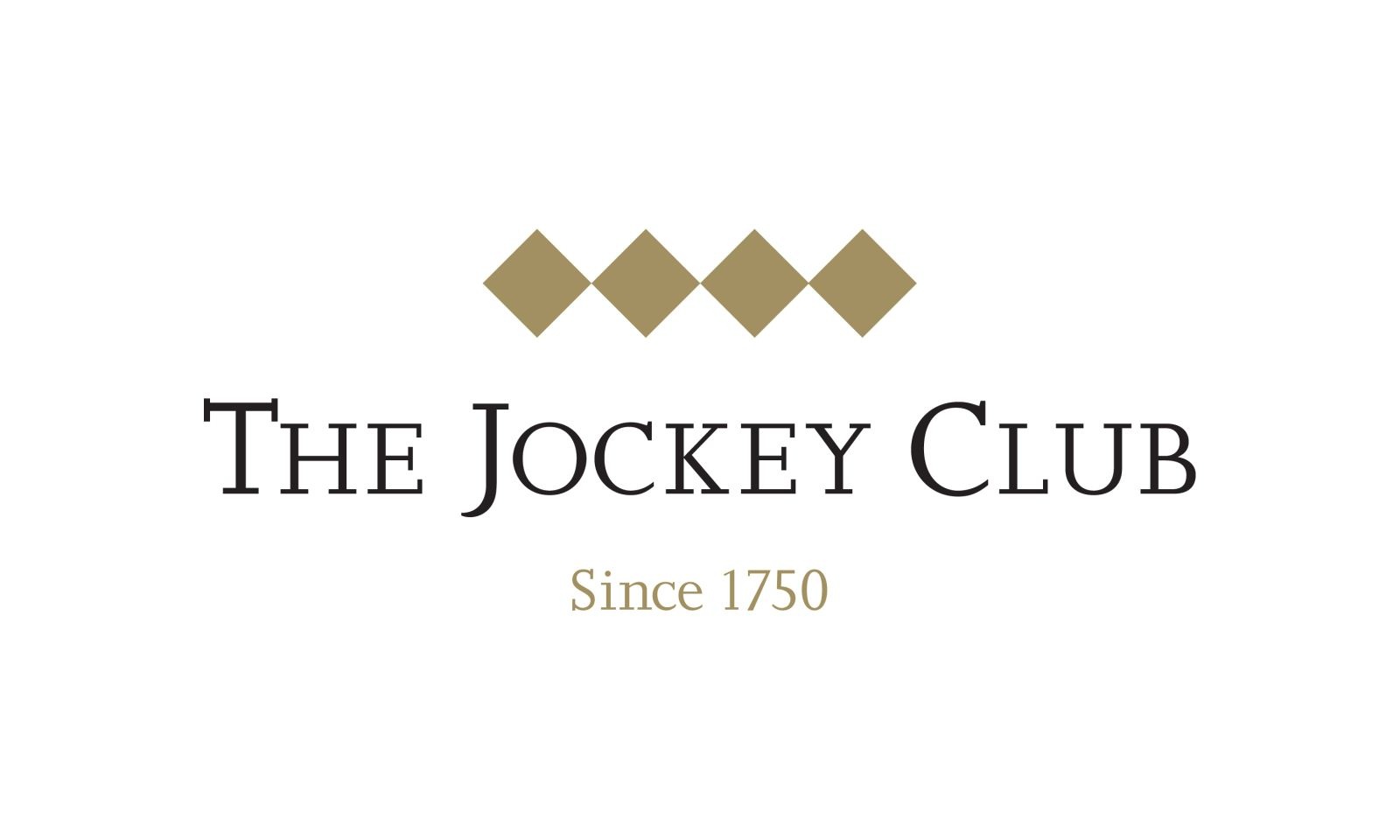 May 2016
Newmarket Racecourse celebrates 350th anniversary by launching free public Wi-Fi
Following the success of the public Wi-Fi at Cheltenham Festival, GGR are working with The Jockey Club to roll out free Wi-Fi at a number of their other racecourses. Record speeds were experienced with over 3,000 users connecting to the Wi-Fi each day.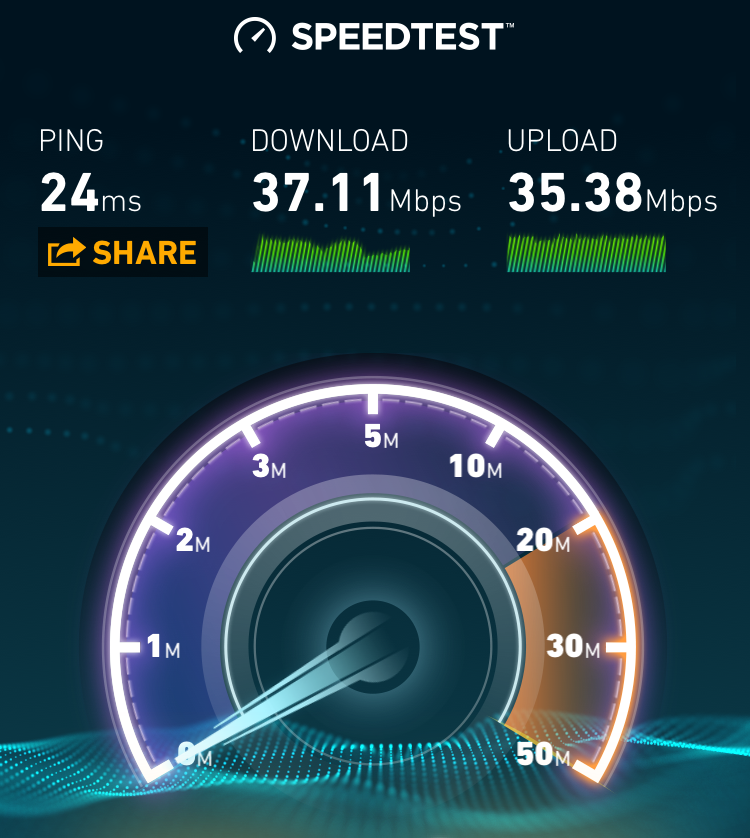 October 25, 2015
GGR awarded 'Deal of the Year'
The team of talented engineers at GGR were thrilled to receive the award with Adrian Clinton-Watkins, Managing Director at GGR Communications, commenting "This award concludes an exceptionally busy period for the company. I'd like to personally thank the GGR engineering team for their hard work and commitment to the project to ensure that it was delivered on time.
The Girls' Day School Trust (GDST) is the UK's leading network of independent girls' schools and we are delighted to have been instrumental in the successful completion of this major project".