October 2017
Response Provided by GGR Communications to 'KRACK'
The vulnerability impacts most devices that use WPA2 to connect to a Wi-Fi network. This does not impact just smartphones, laptops and tablets, but also IoT. The most vulnerable so far appears to be Android devices.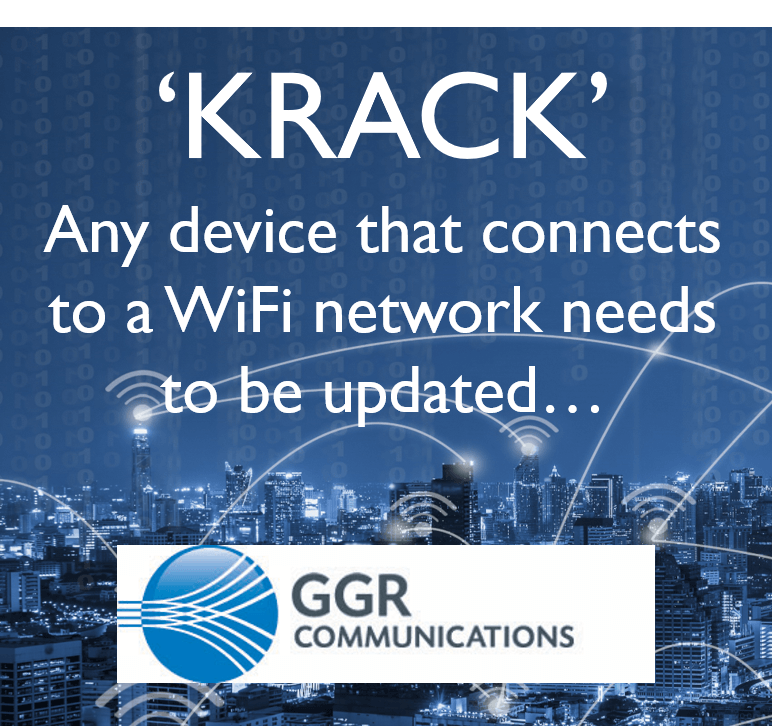 November 2016
GGR Communications add cloud backup service to their award-winning portfolio
As of November, we are proud to launch our cloud backup service which offers complete protection for your mission critical data whilst reducing your costs.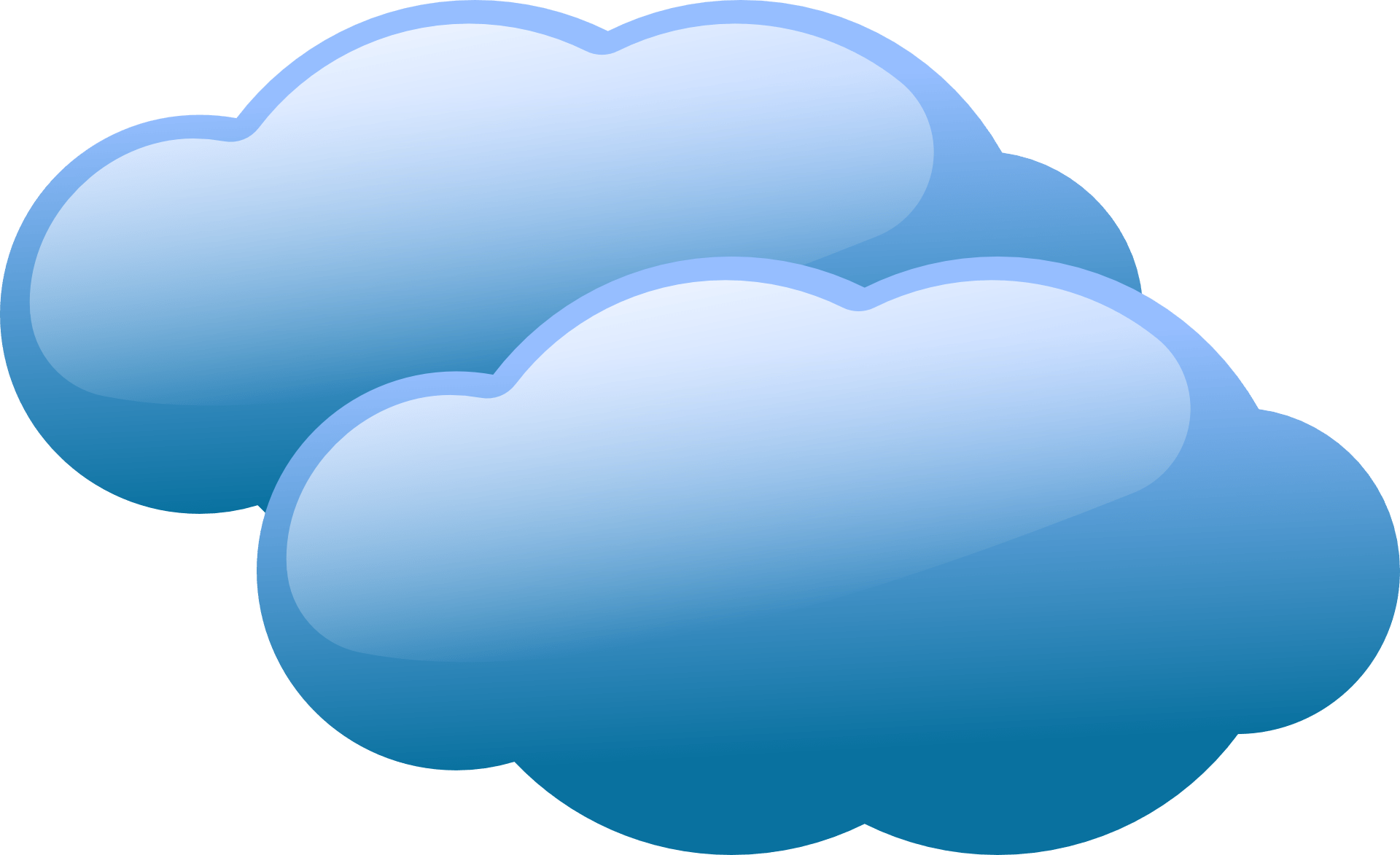 September 2016
Presales Team achieve further CCNA qualifications
Last month, two of the Presales department obtained a Cisco CCNA Wireless Certificate, meaning they both now hold Wi-Fi and Routing and Switching associate qualifications.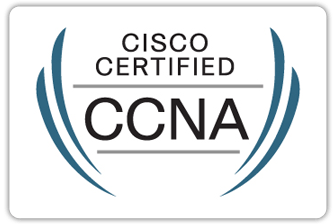 September 2016
GGR re-certifies as a Cisco Premier Partner status for 18th consecutive year
For the 18th year in a row, GGR Communications have re-certified as a Cisco Premier Partner, and this achievement re-validates the capabilities and technical credentials of their engineers.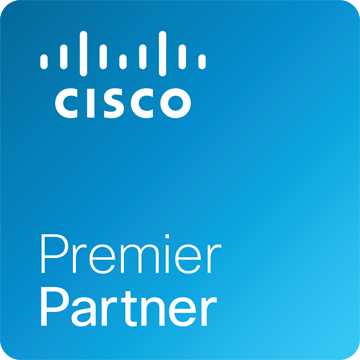 July 2016
Public Wi-Fi launch at Sandown Park is a hard-hitting success
GGR Communications and The Jockey Club have joined forces once again to provide outstanding Public Wi-Fi to racegoers and bookmakers during Ladies' Day and the Coral-Eclipse meeting. Having designed, installed and managed the Public Wi-Fi at Cheltenham and Newmarket racecourses, GGR and The Jockey Club have a wealth of experience in creating large-scale solutions for events such as this.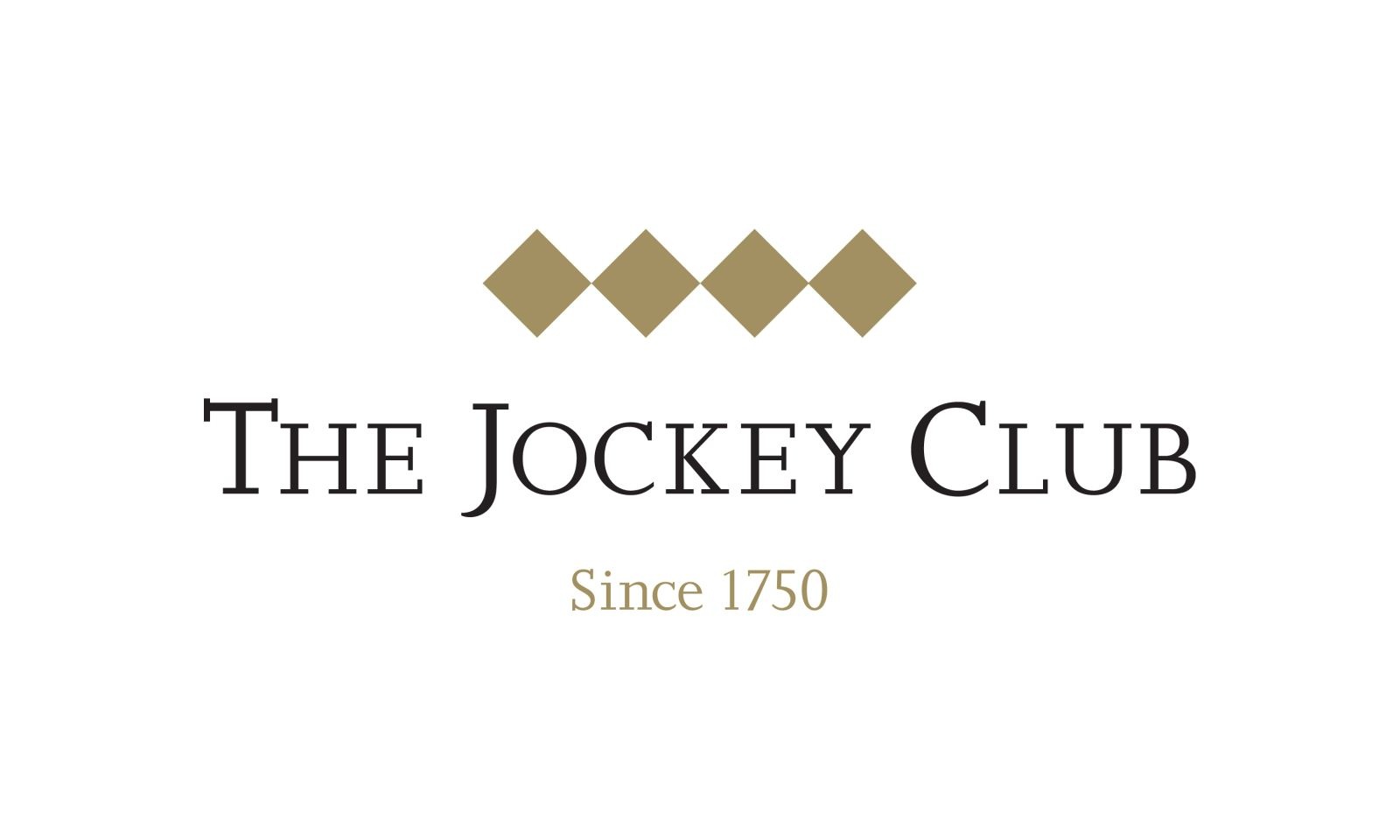 May 2016
Newmarket Racecourse celebrates 350th anniversary by launching free public Wi-Fi
Following the success of the public Wi-Fi at Cheltenham Festival, GGR are working with The Jockey Club to roll out free Wi-Fi at a number of their other racecourses. Record speeds were experienced with over 3,000 users connecting to the Wi-Fi each day.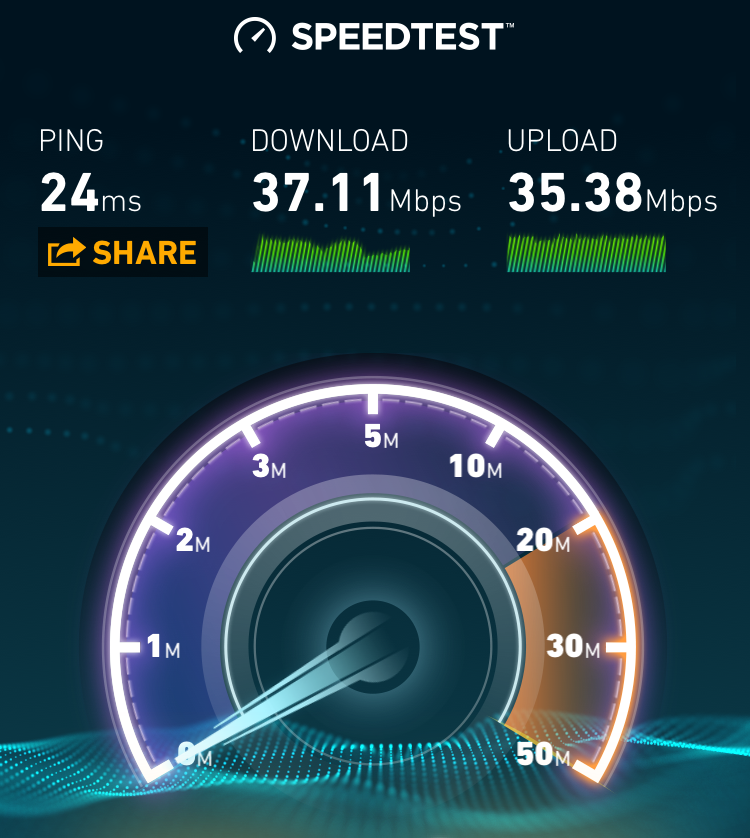 October 25, 2015
GGR awarded 'Deal of the Year'
GGR Communications was awarded the UK and Ireland Westcon|Comstor Deal of the Year at the ENGAGE event held in central London on 15th October with over 100 channel partners attending.