Adrian joined GGR Communications when it was formed in 1994. He has over 20 years' of network experience and was appointed as Managing Director in 2008. In 2009 he became only one of 300 people globally to be awarded Double CCIE accreditation in Routing & Switching, and Voice. Adrian remains hands-on with the technical side of the business, as well as being the driving force behind GGR Communications Group, from design and presales, through to installation and support.
Kath started at GGR in 2006, bringing 10 years' of financial experience within the telecoms industry. She has driven the operational activities at GGR, implementing efficiency and productivity of all aspects of the business operation. Kath is the keystone of GGR now leading both the Operations and finance team for the Group.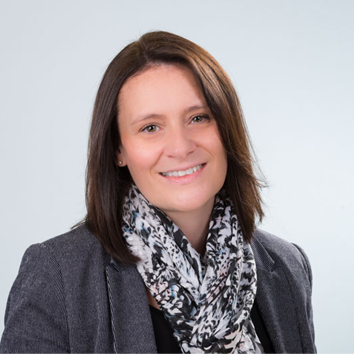 Katharine Griffiths
Head of Operations
Sam joined the accounts team at GGR in 2006 after working for 3 years within finance. As GGR's Management Accountant Sam is responsible for the company's accounts and looking after the day to day running of the Finance and Admin Department.
Sam Benton
Management Accountant
Mike has worked at GGR since 1995. He started as a Network Engineer and has worked his way up through the ranks to become Installations Team Leader. Mike is very friendly and hands-on with projects, and enjoys sharing his bank of knowledge with more junior engineers. His mantra is "to make sure the job's done right" and applies this to all of his work.
Greg's background is military-based, having served in the British Army in the Royal Corps of Signals. He joined GGR in 2011 and approaches projects in a very proactive manner, he also brings a unique perspective to problem-solving that is relished within the company.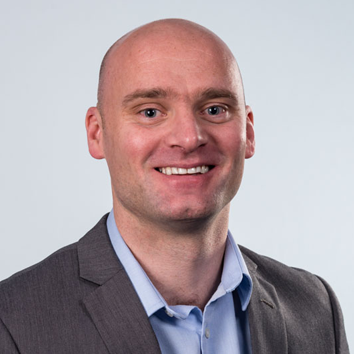 Greg Boot
Network Engineer