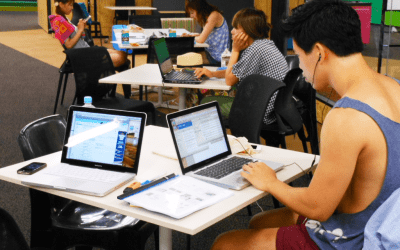 In the world of transportation, communities across the globe are busy deciding how to upgrade road systems in order to prepare for the driverless revolution. The aim is to reduce congestion, speed up overall traffic flow, increase capacity and safety. Much of this is...
read more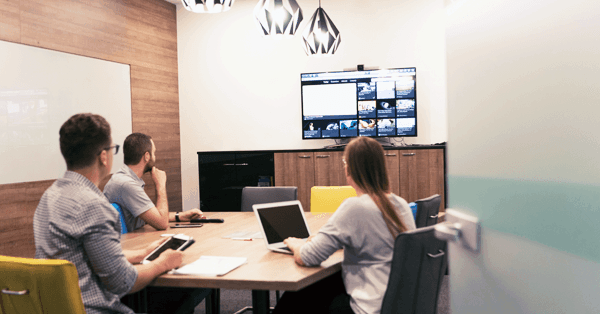 WiFi 6 is well and truly on the way! Faster wireless speeds, reduced latency and better IoT support is just around the corner. But we need to remember that IT departments also need to do a significant amount of work to upgrade infrastructure to accommodate these new...

The new standard for wireless LANs has been named by the IEE as 802.11ax or WiFi 6 as it is more commonly known. As a standard, it's going to be ratified some time towards the late end of 2019 or early 2020. WiFi 6 has been designed in order to address a number of...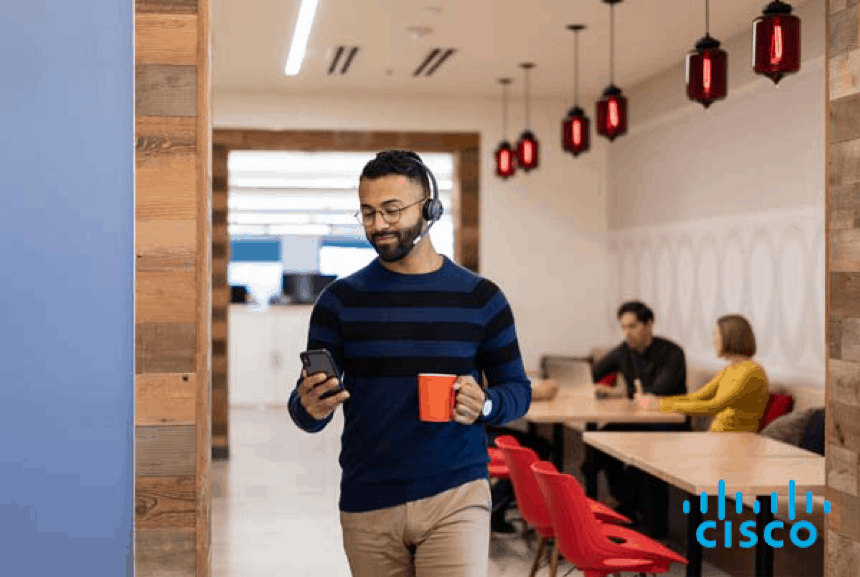 If you just thought about handsets when you pictured Cisco in your mind, you'd have been right until now... Thats because Cisco has brought out a range of great headsets too. Which are pretty nifty, with some fantastic features! Cisco is a brand that's more recognised...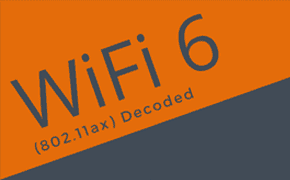 WiFi 6 is about to change the world we live in tremendously. You may think that WiFi 6 just means slinging a new Access Point onto your network. However, WiFi 6 is going to mean much more than that for an enterprise-level network. What are you going to notice about...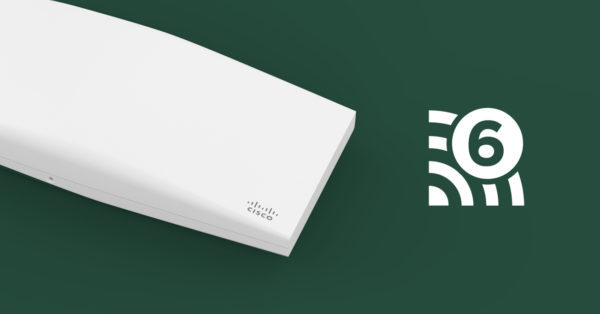 What foundations do you need so your network is really ready for WiFi 6? Many businesses do their best to stay ahead of the curve with respect to technology. At least they probably do their best to keep up with the latest tech. Wi-Fi 6 is currently pitched to provide...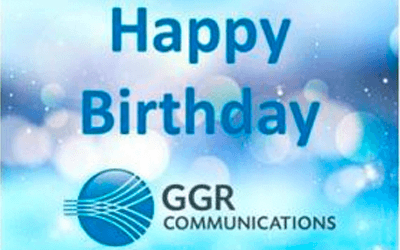 "Celebrating 24 years of GGR Today. I'd like to thank everyone at GGR and all our customers over the last 24 years and looking forward to the future."  Adrian Clinton-Watkins, Managing Director.  Find out more here.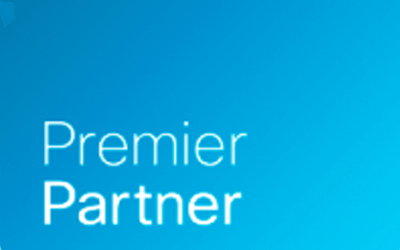 For the 18th year in a row, GGR Communications have re-certified as a Cisco Premier Partner, and this achievement re-validates the capabilities and technical credentials of their engineers.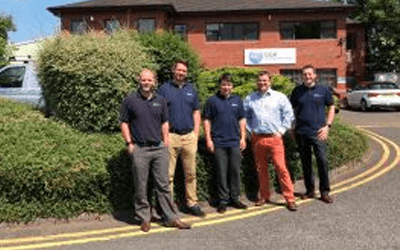 Welcoming Peter Holdway to the GGR Communications family!  Peter joins us this week on work experience, following in the footsteps of our very own Ed Collen, Head of Technology, who also started his career at GGR Communications by doing work experience...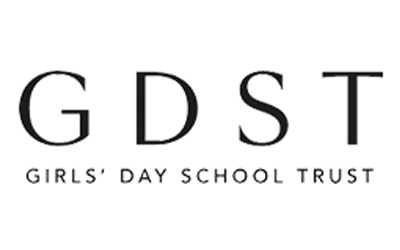 A unique family of 23 schools and 2 academies across England and Wales and with more than 18,000 students and 3,500 staff, GGR Communications are delighted to be continuing our 6 year partnership, providing their Wi-Fi and LAN infrastructure, and a managed...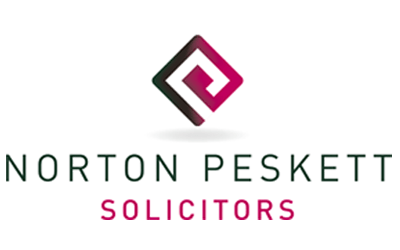 In a number of locations and with an enviable reputation, Norton Peskett has provided legal services to the people and businesses in East Anglia for more than 180 years.  GGR Communications are thrilled to be continuing our 5 year partnership, supporting...